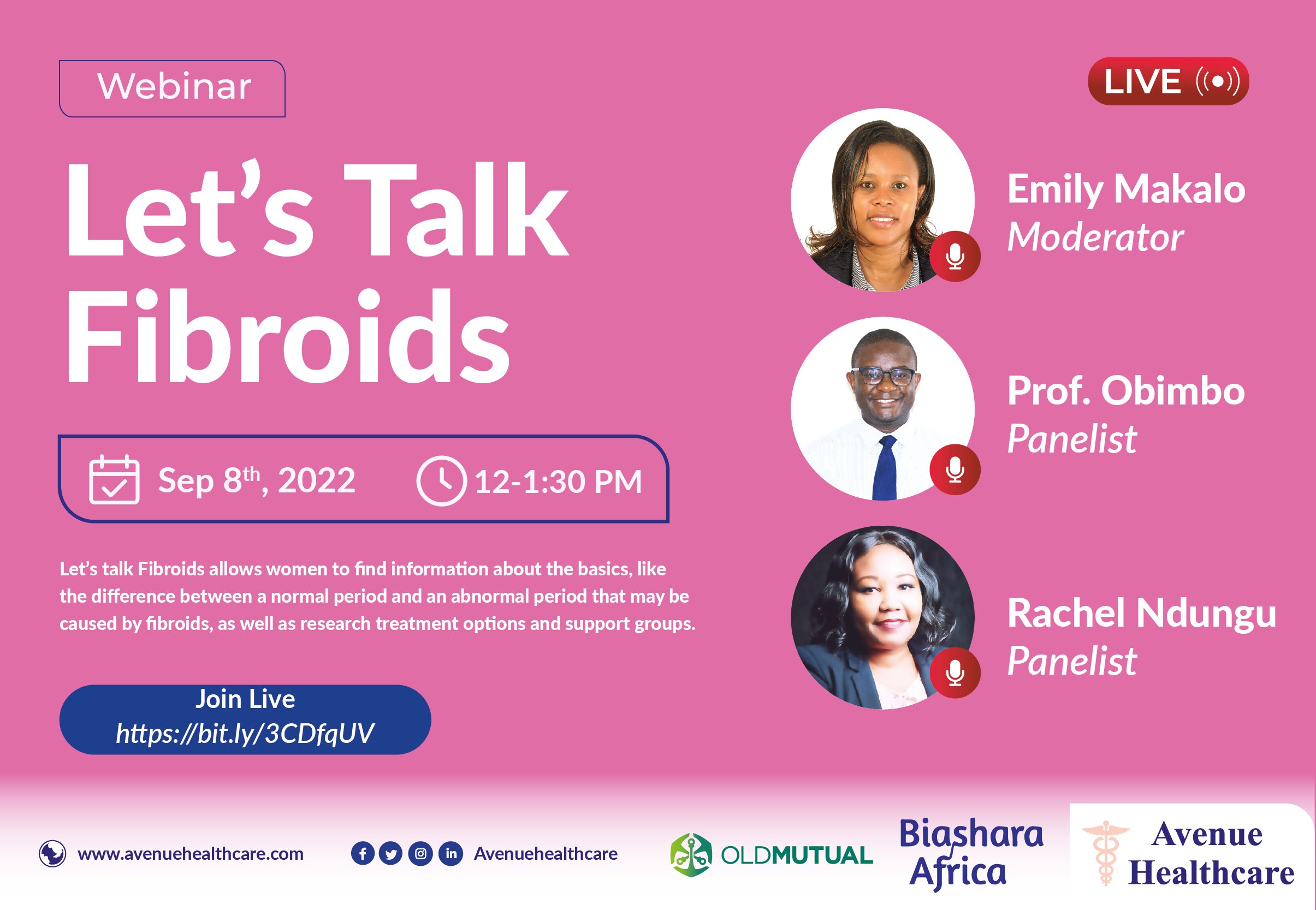 Fibroids Awareness Initiative
Biashara Africa supports Fibroids Center an initiative that support WOMEN suffering from FIBROIDS and continue to raise awareness for FIBROIDS, a condition affecting 80% of black WOMEN by age 50.
The initiative is inspired by our CEO's experience with Fibroids.
Our PARTNERS supporting the initiative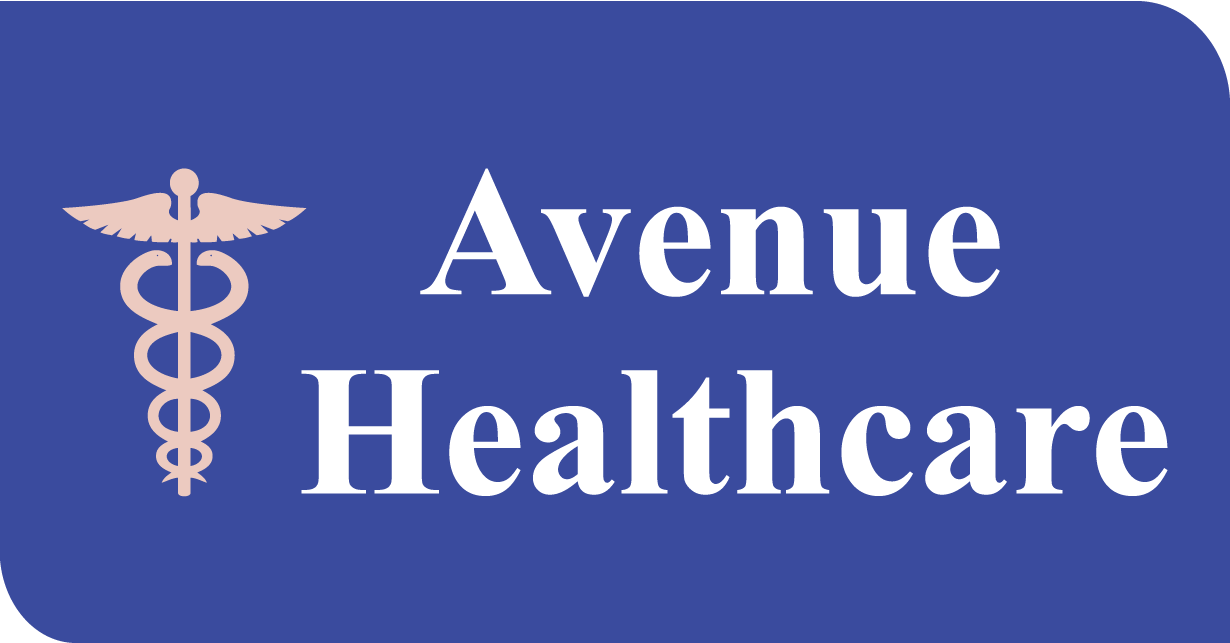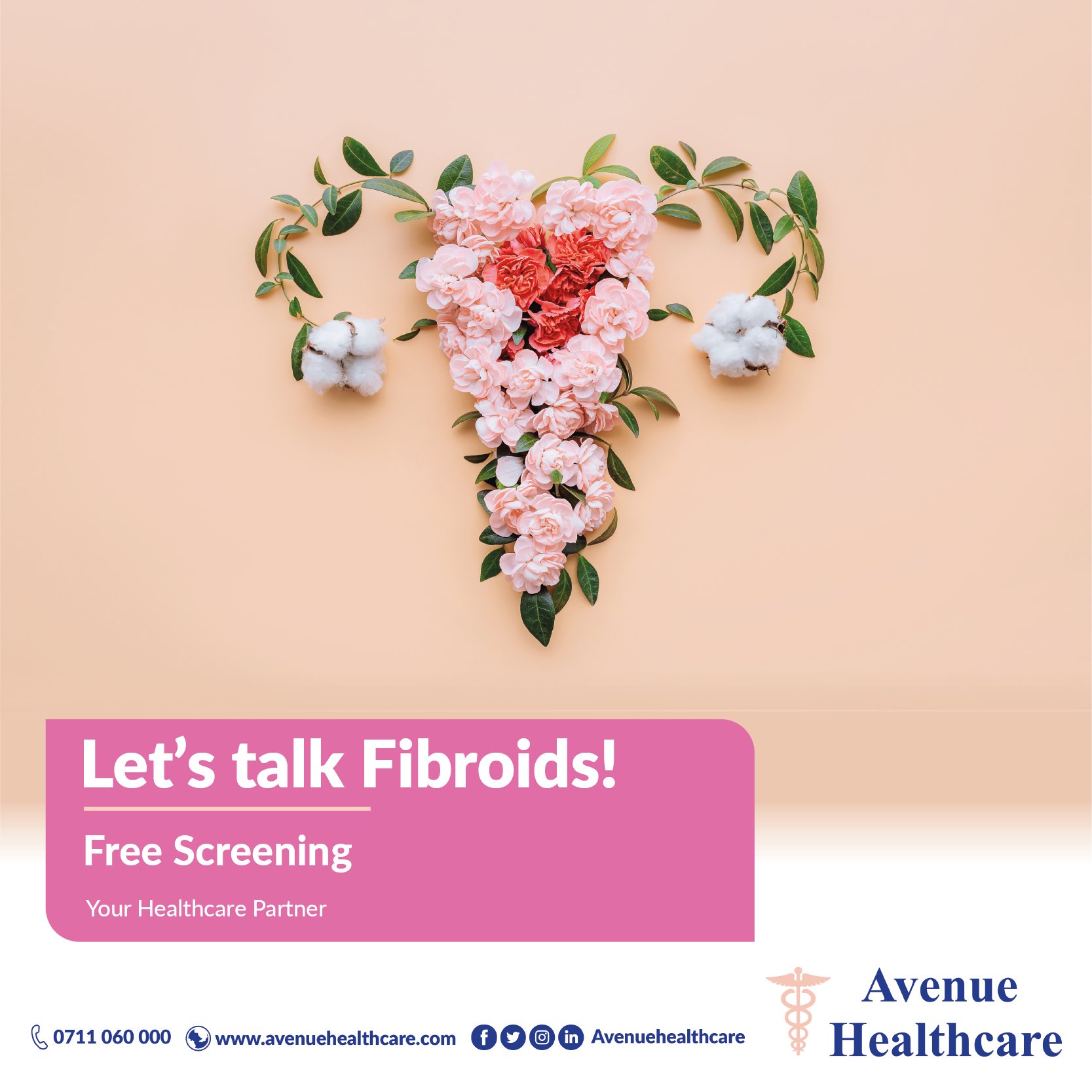 EVENT: Register for Free Fibroids Screening
Avenue Hospital is offering Free FIBROIDS Screening in their Parklands, Thika & Kisumu hospitals. 
We thank Avenue Healthcare for offering free screening.