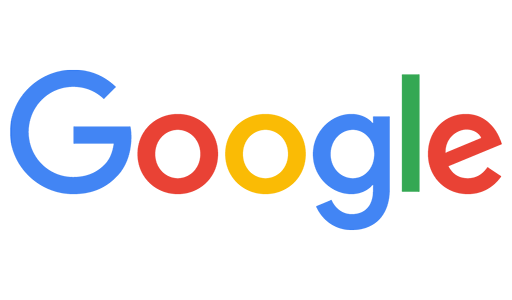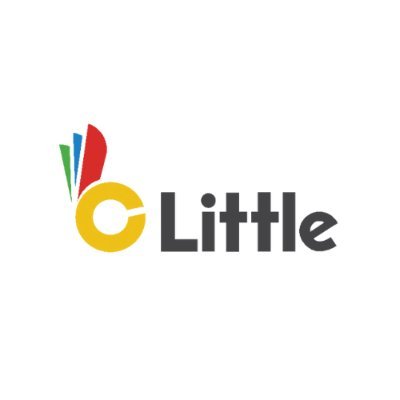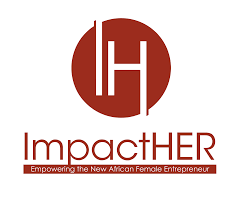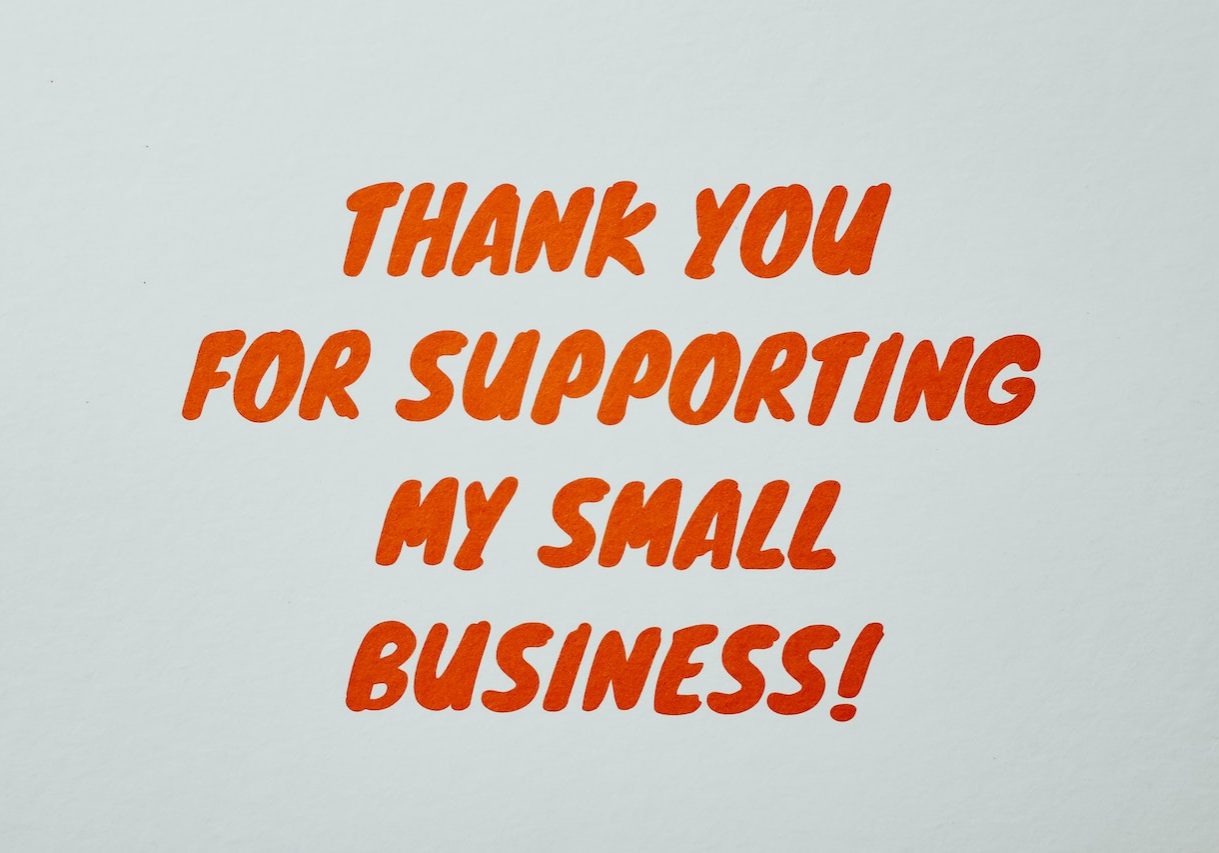 How to support a Small Business
Some of the ways you can support small businesses
Shop from a small business.
Order delivery or take out.
Mention small business on social media.
Write a positive review online.
Reschedule your order, don't cancel.
Prepay or ask if you can pay a deposit.
Offer your skills and services for free or at a discount.
Keep Shopping by making repeated purchases.
Share feedback with them.
Encourage others to support small businesses.
How to particpate as a Small Business
Any Small Business Owner with existing business selling products and services can participate by listing their products or services on the Shop@SmallBusiness website at no cost.
Marketing materials and hashtags for the campaign to be shared on social media platforms will be provided by Biashara Africa.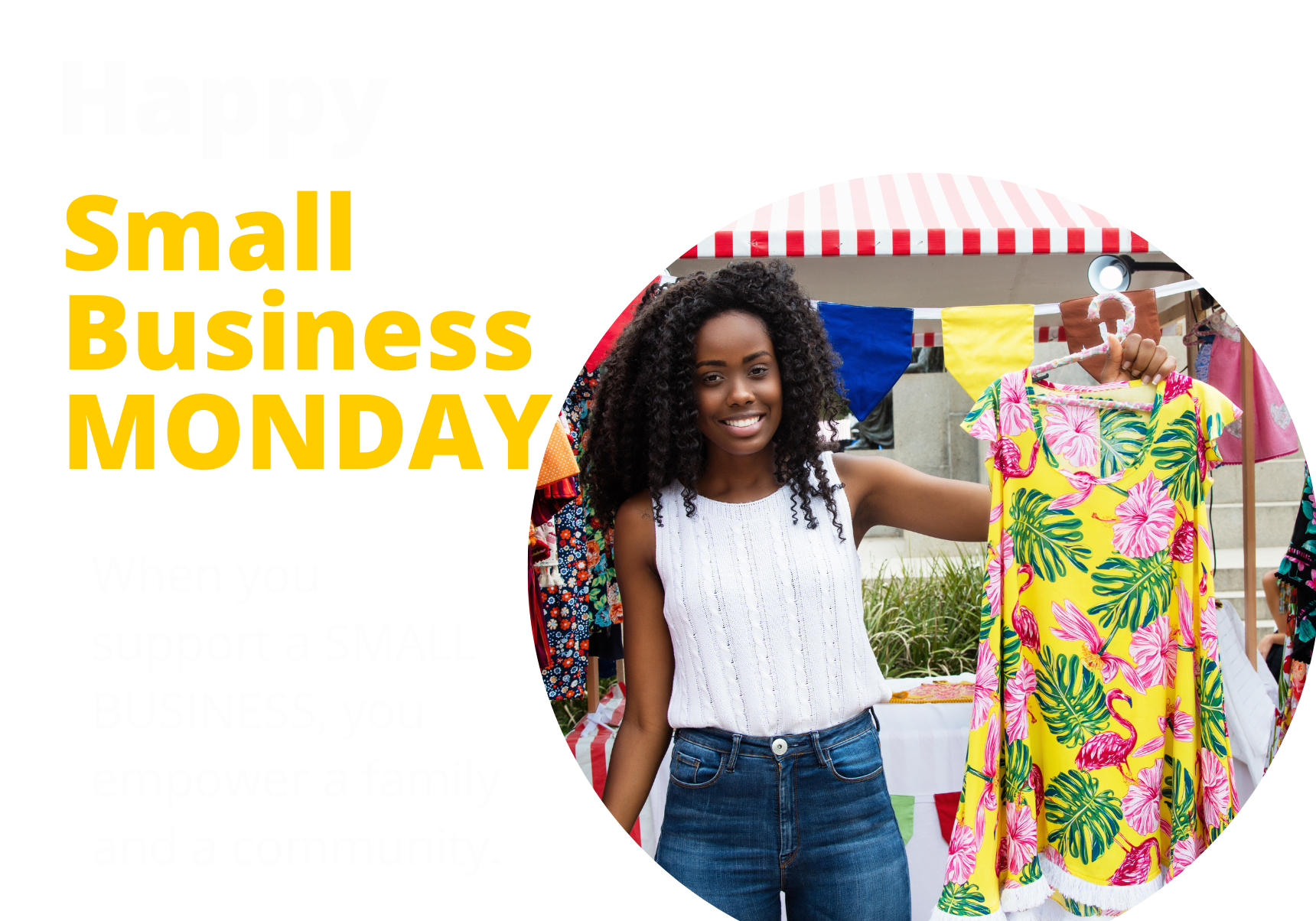 Other Shop@SmallBusiness EVENTS
Every MONDAY, we champion and encourage buyers to support a Small Business on the Shop@SmallBusiness website and within their locality. We do this on our social media platforms.
Subscribe to our regular updates