We are the Leading Community of Women and Youth-Owned Small Businesses.
Access to Skills, Markets and Financing
We provide Small Businesses with Skills, access to Markets and Financing through our various programs.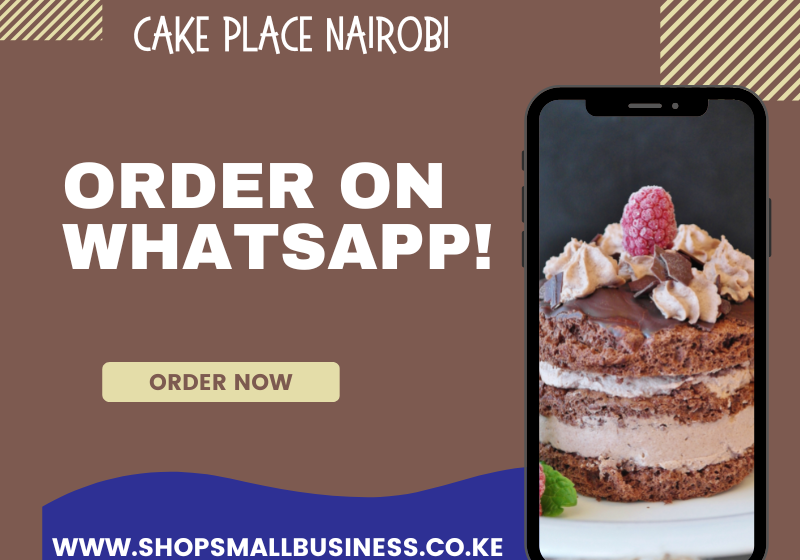 Access to E-commerce skills and Markets
Our E-commerce 4 Small Businesses Program offer practical hands-on skills and tools for Small Businesses to market and sell online.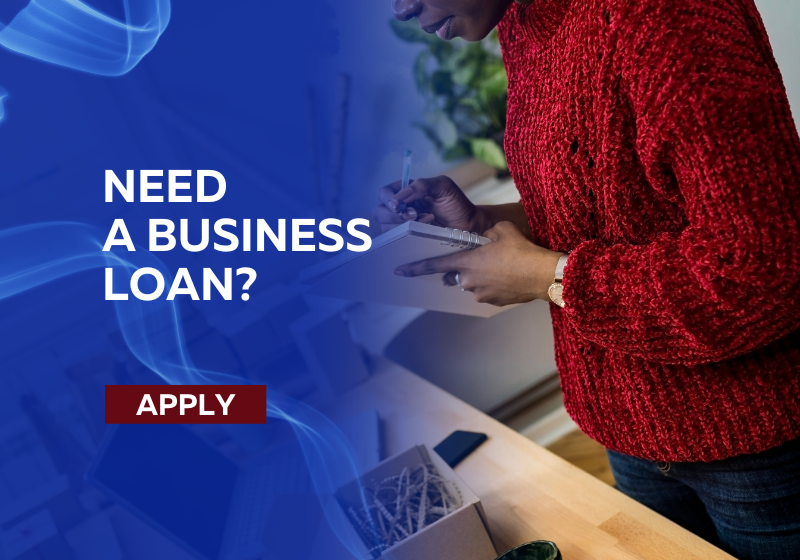 Access to Financing
Small Businesses access collateral free financing through our financial partners.
We equip you with financial skills and tools through our Small Business MONEY program.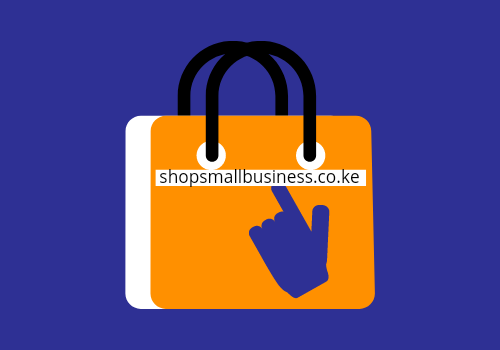 Access to New Customers and Markets
Small Business Owners are exposed to new markets and customers through the Small Business online catalogue, exhibitions and trade shows through our Shop@SmallBusiness Initiative.
Our Programs
We offer a series of programs, events and campaigns to help your Small Business grow.
Shop At A Small Business
Shop@SmallBusiness is an initiative that celebrates Small Businesses in Kenya and encourages consumers to shop at a small business within their location. A Shop@SmallBusiness annual campaign is organized every December.
There are no charges applicable for Small Businesses to market and sell their products and services on the Shop@SmallBusiness website.
E-commerce 4 Small Businesses
The E-commerce Program offers practical's skills and tools to small businesses to market and sell their products and services on social media platforms (social commerce), Google, online shops and websites.
Biashara Africa has partnered with Google to enable Small Businesses register their businesses on Google Business Profile enabling them to engage CUSTOMERS directly on Google.
Small Business MONEY
This is a Financial Literacy program that equips Small Business Owners with tools, knowledge and information to make money and manage their finances.
The program also empowers Small Businesses Owners to access business loans through our financial partners.
Small Businesses Everyday
Why We Believe In Small Businesses
Small Businesses are the backbone of our families, communities and economy.
They are LOCAL
The business next to where you live and work is likely a Small Business.
They Create JOBS
Small Businesses contribute to over 60% of jobs.
Impact Local ECONOMY
Small Businesses contribute to over 40% of GDP.
Thank You For Supporting Small Businesses. This is what they had to say.
#HappyDanceMoment
#SmallBusinessSupport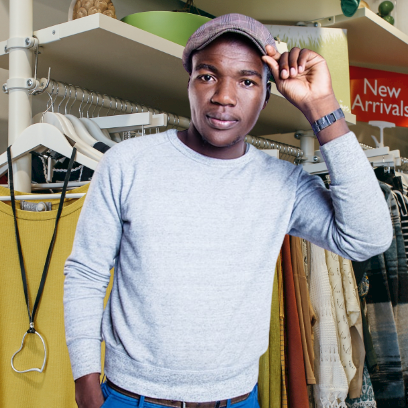 "Thank you for support our Small Biz. You were our first online client"
Elijah Njoroge, Fashion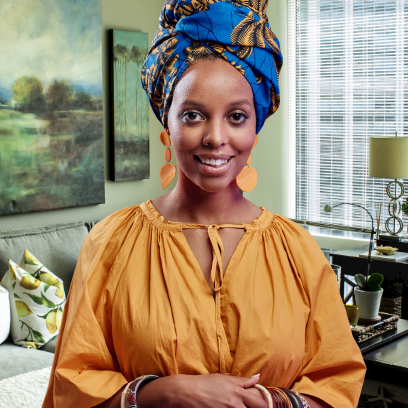 "Thank you for ordering from us, we felt encouraged"
Joy Chepkorir, DiY/ Home Decor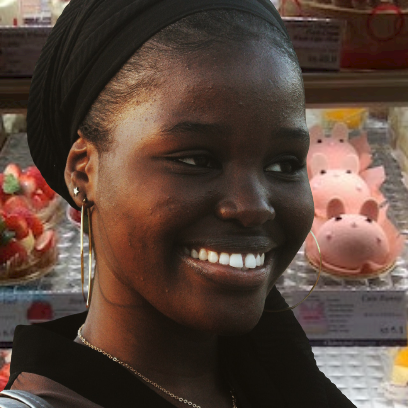 "You kept us going, thanks mtu wangu"
Atieno Okoth , Cakes & Pastry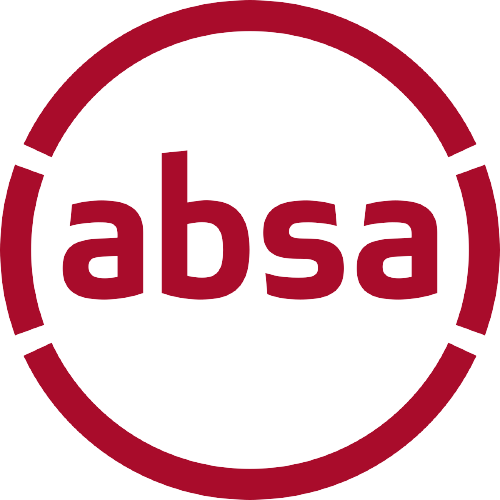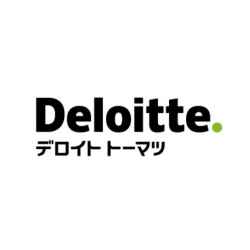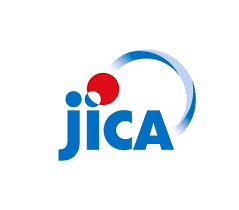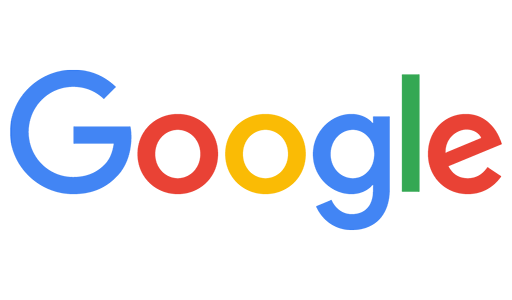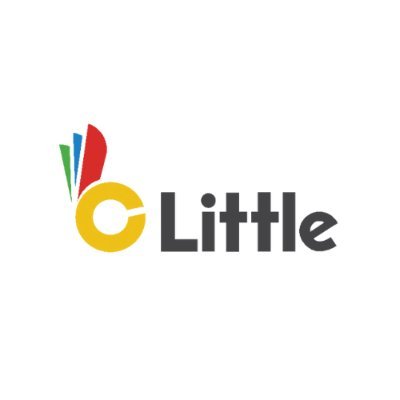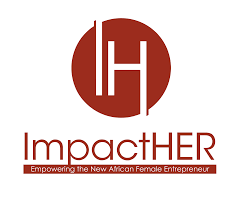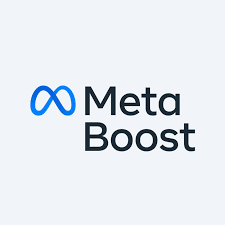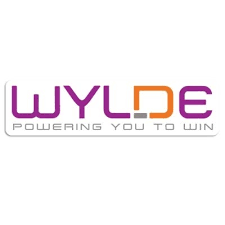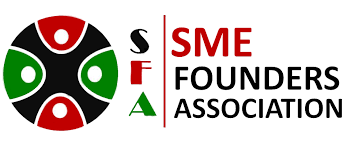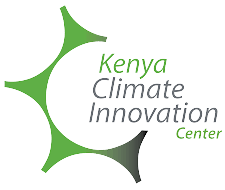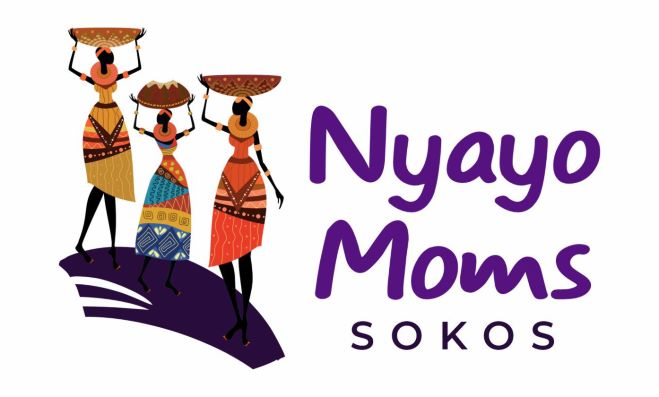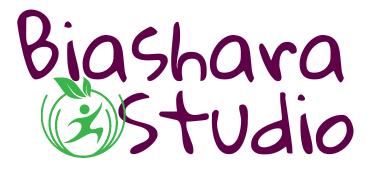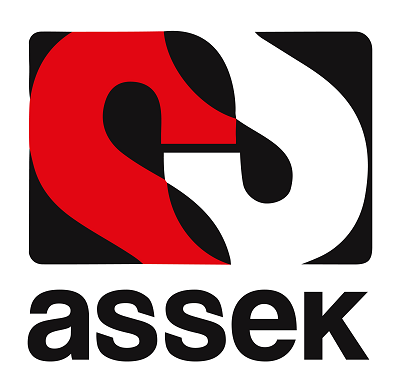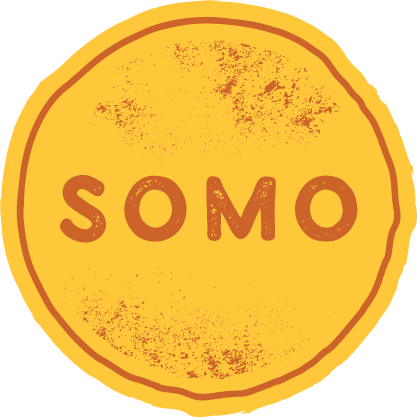 Biashara Africa is a proud member of the United Nations Global Compact
The world's largest voluntary corporate responsibility initiative.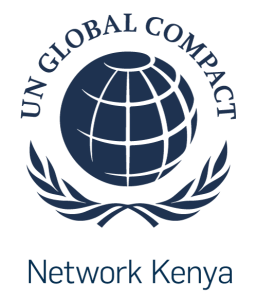 Subscribe to our regular updates