Small Business Loan Options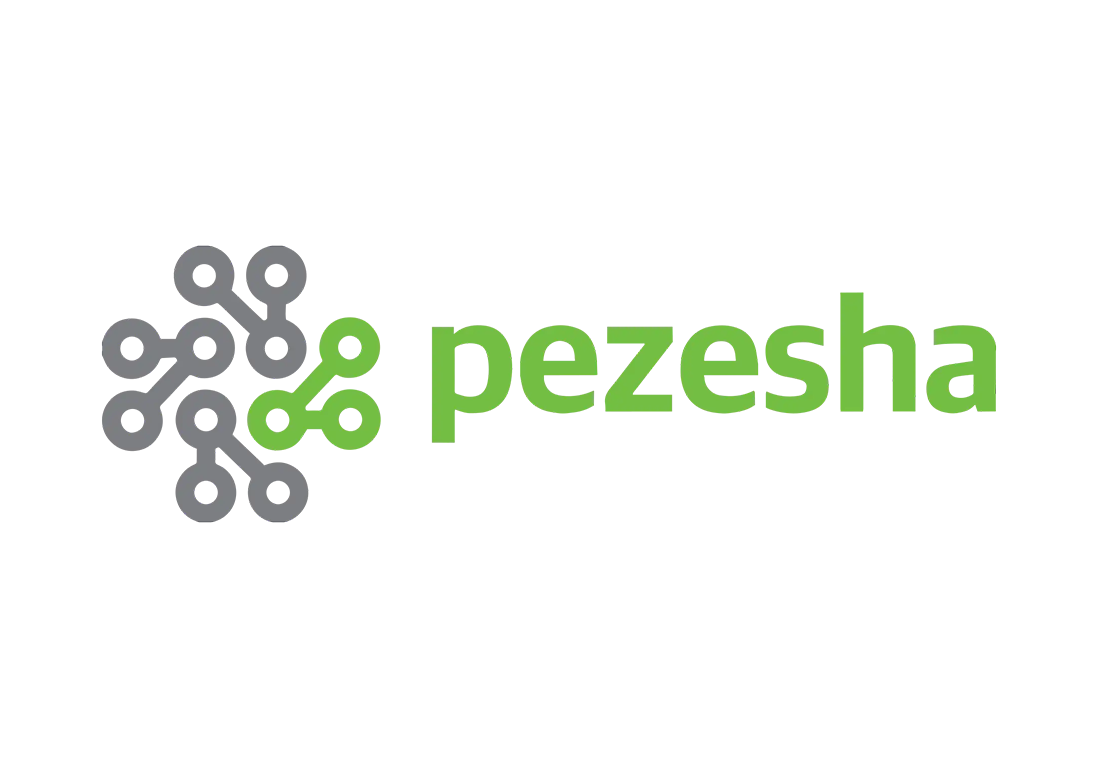 Pezesha Marketplace App
Loan Amount: Kes.10K - 2M, Interest Rate: 2-6%, & Repayment Period 7days (2%),14days (3.5%), 30days (6%) and up to 12 Months. Mpesa or bank statement for 6 -12 Months and Business Permit or Certificate of Registration are needed. When applying select Biashara Africa under Partner for ease of support.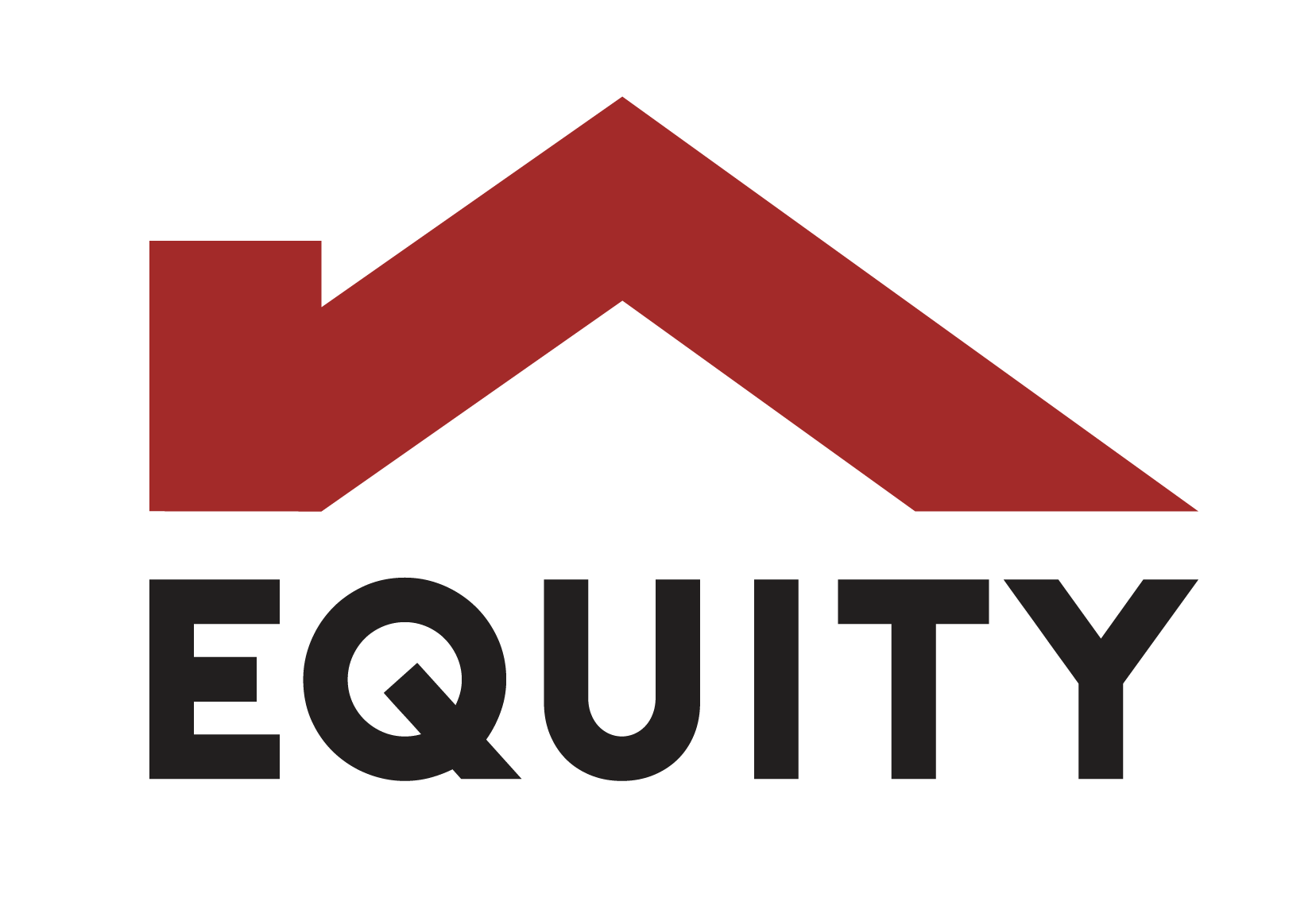 Equity Bank
Loan packages are designed for your business needs and requirements. Other services include Pay with Equity. They are quick, flexible and accommodating.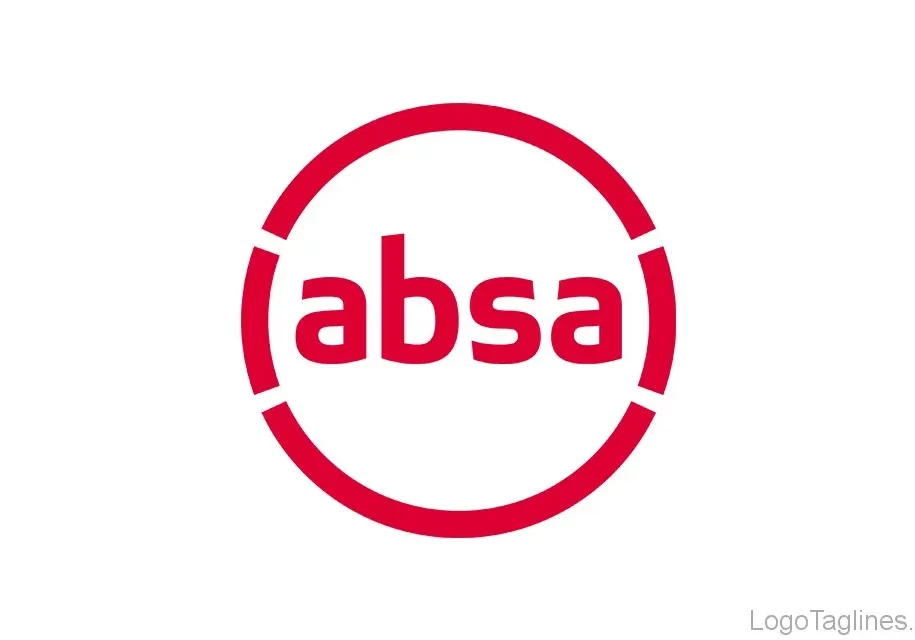 Timiza by Absa Bank
Loan Amount: Kes.1K - 300K, Interest Rate: 1.56% & Repayment Period:1 month. Dial *848# or download the Timiza App on your phone.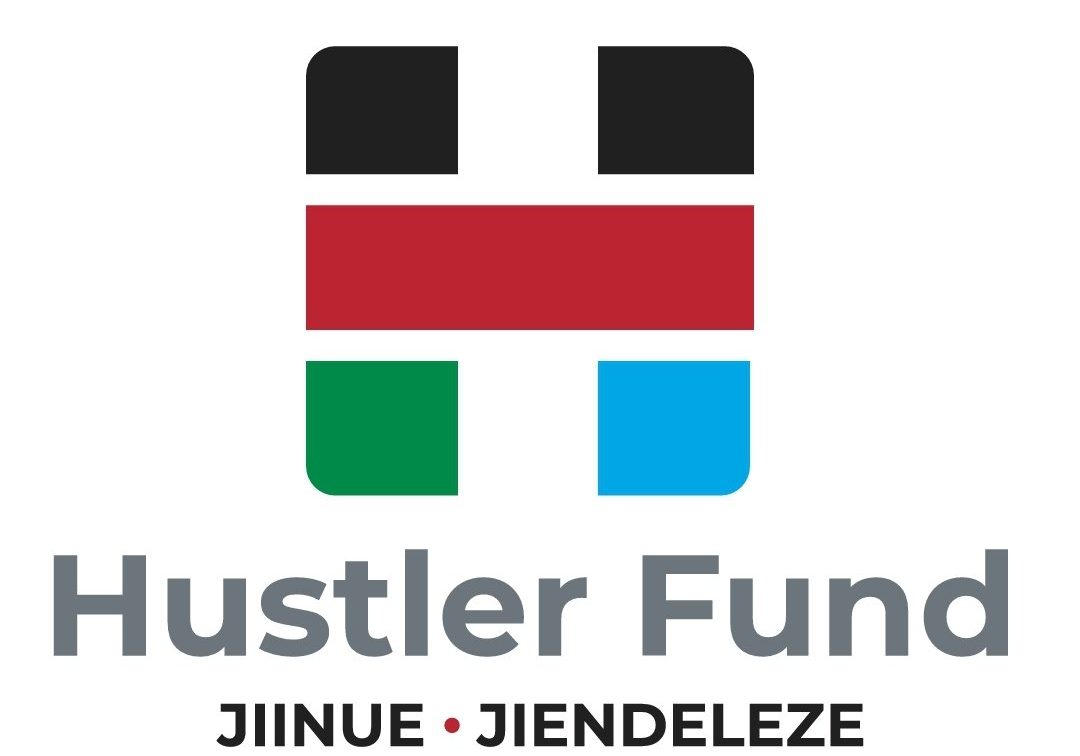 Hustler Fund
Loan Amount: From Kes.500 onwards, Interest Rate: 8% & Repayment Period: 1 - 12 Months. Register and access the Hustler Fund on any Mobile Network by dialing *254#
Dial *254# on any Mobile Network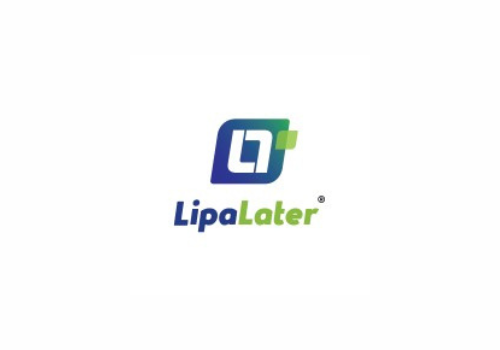 Buy Electronic & Furniture Items With a Monthly Payment Plan
Loan Amount: Kes.5K - 500K, Interest Rate: 5.5%, Repayment Period: 2-12 Months
and Insurance /Processing fee of 10% of the value (Paid upfront).
Stock and Asset Loan
Loan Amount: Kes.500K- 5M, Interest Rate: 4.5%, Repayment Period: 2 - 12 Months, Insurance /Processing fee of 12.5% of the value (Paid upfront).
Tools to help you Manage your Customers and Customers' Debt
These Tools will help you maintain your customers' information, and get paid.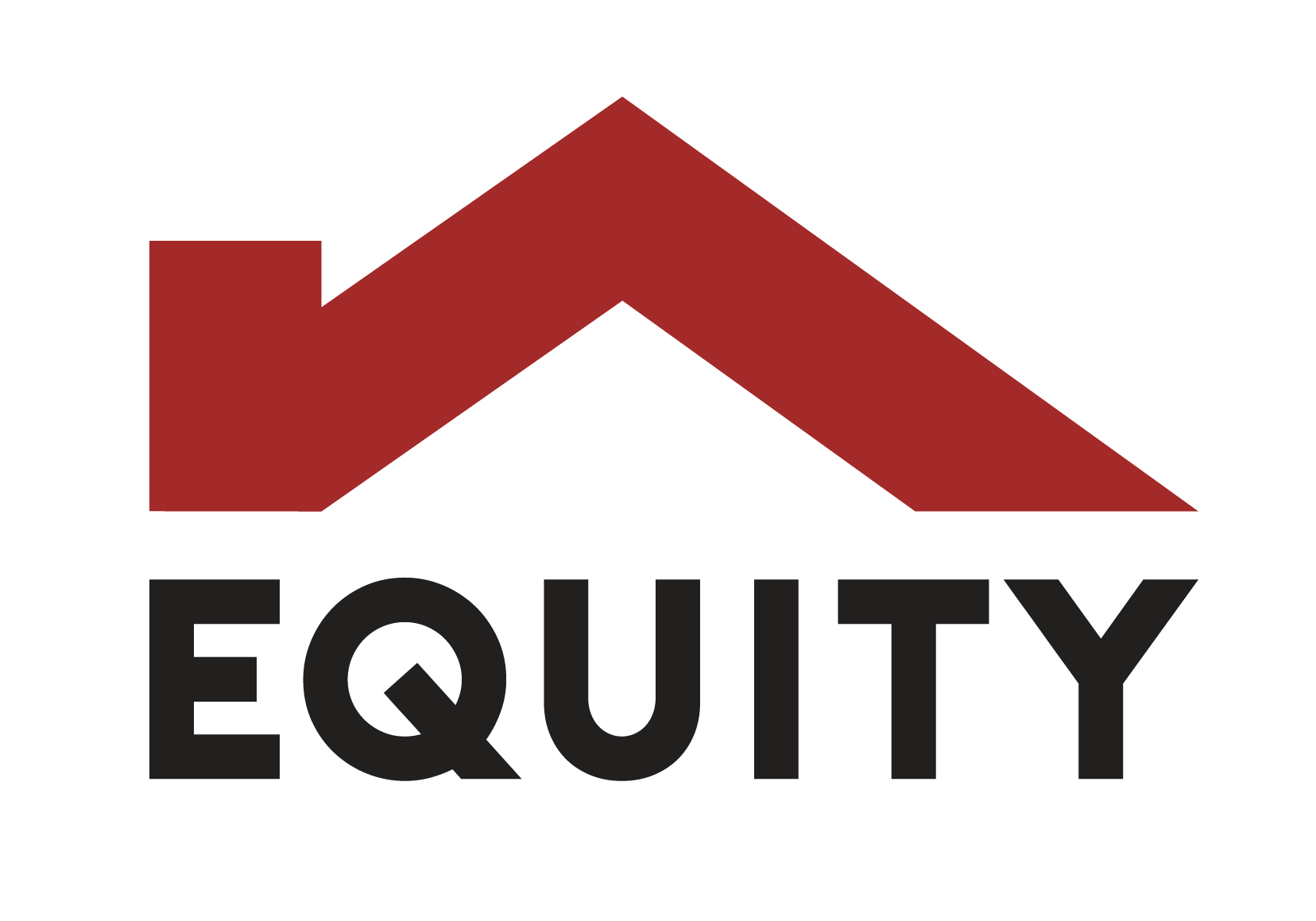 Pay with Equity
Pay with Equity (PWE) (previously known as EazzyPay) is the Bank's mobile acquiring platform that enables mobile subscribers to pay for goods and services easily and conveniently to one merchant Till Number.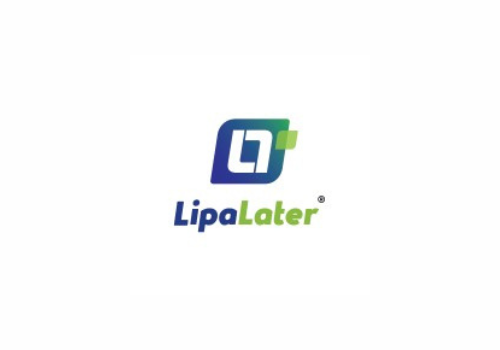 Pay with Lipa later / Sky Garden Marketplace
List on Lipa Later to increase your customer reach and allow your customers pay with an affordable monthly payment plan.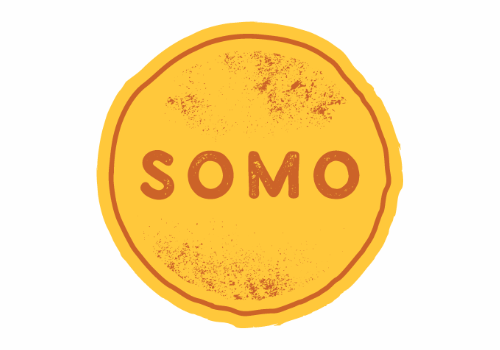 Digikua
Enables you to record your revenue, expenses, inventory, customer information, customer credit and Payments. To access Digikua, Dial *384*50# or Send start to +18333391229 on WhatsApp.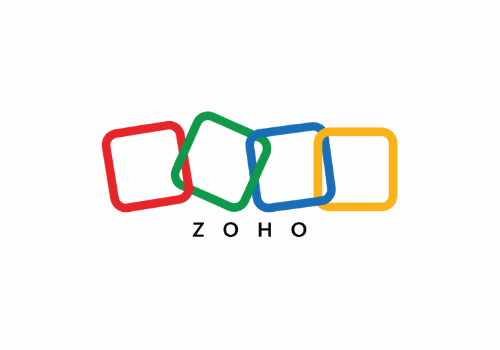 Zoho: Tool for Record and Bookkeeping
Zoho provides an online accounting software and other solutions designed for small businesses.
GiftPesa: Customer Vouchers
Giftpesa is a universal gifting platform that automates the entire process of buying, distribution and use of vouchers. We provide flexibility and wide selection of merchants to our customers. To signup, send an email to info@giftpesa.com or call +254793672742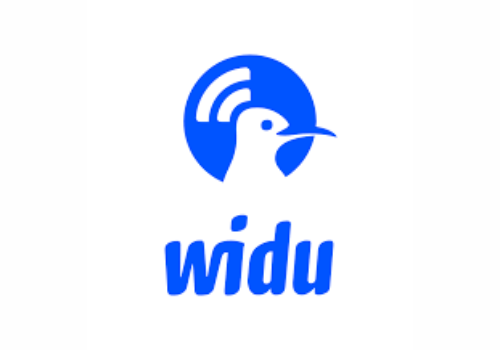 Widu Africa: Small Business Grants
WIDU.africa is implemented by GIZ GmbH on behalf of the German Federal Ministry for Economic Cooperation and Development (BMZ) in collaboration with the African diaspora in Europe, WIDU applies an innovative approach that combines funding and coaching to strengthen new and existing small businesses in Africa, which then leads to the creation of new jobs. 
Small Business MONEY: resources
Securing financing is a critical aspect of starting and growing a small business. Whether you're launching a new venture or looking to expand an existing one, having access to adequate funding can be the catalyst for success.  Read More
Starting or running a business can be a daunting task, but it's also incredibly rewarding. However, one of the biggest challenges that businesses face is finding the right financing option. Financing options refer to the various methods and sources through which these businesses can obtain the necessary capital and financial resources to support their operations, growth, and development. Read More
Stretching your paycheck further requires careful budgeting and making smart financial choices. Here are some 12 strategies to help you make the most of your income. Read More